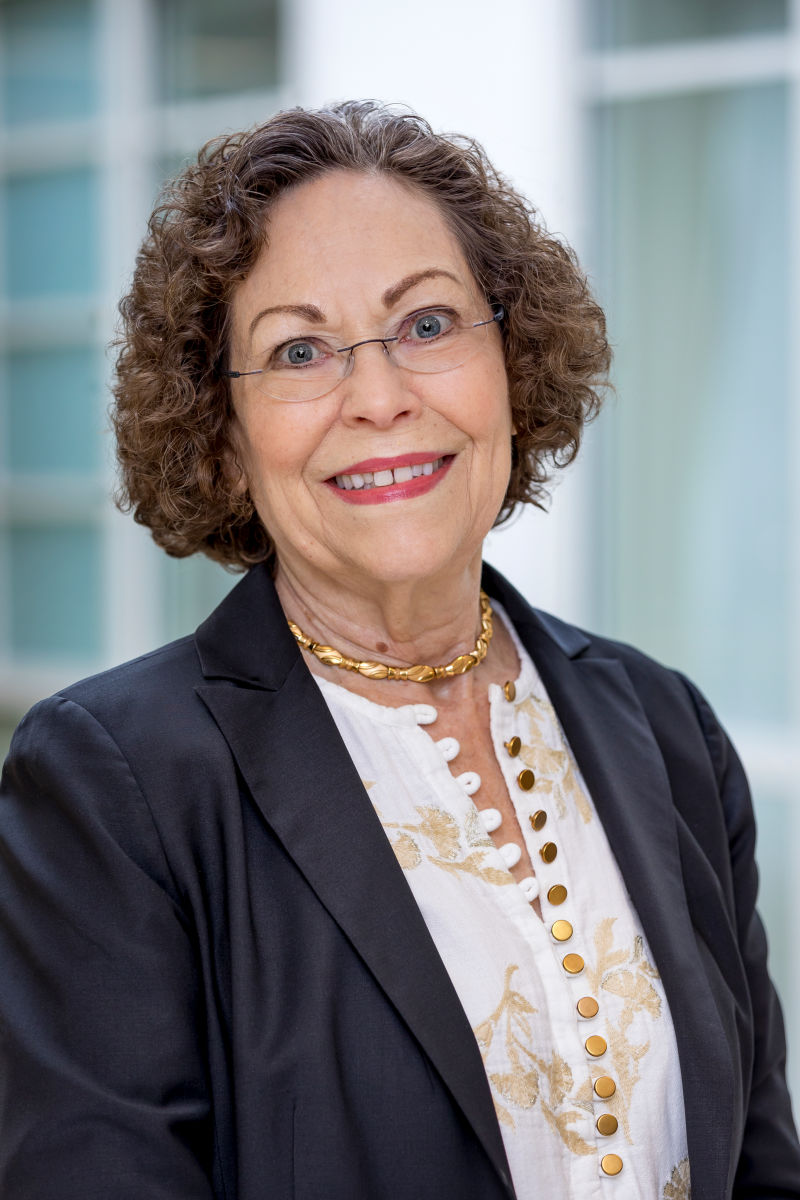 Dr. Ina V.S. Mullis

Executive Director
Dr. Ina Mullis is Executive Director of the TIMSS & PIRLS International Study Center. She also is a Professor at Boston College in the Lynch School of Education's Department of Educational Research, Measurement, and Evaluation.
Dr. Mullis has been an energetic force in large scale assessment, first nationally and then internationally. Beginning with TIMSS 1995 and then in founding PIRLS, over her 20 years with IEA Dr. Mullis has played a key leadership role in building TIMSS and PIRLS into the global assessment programs they are today. She pioneered the idea of steadily evolving assessments as the basis for measuring trends while keeping pace with educational change. She also has spearheaded the TIMSS and PIRLS reports, authoring or coauthoring more than 70 TIMSS and PIRLS reports, as well as numerous papers and articles.
Prior to joining Boston College in 1994, Dr. Mullis was Project Director of the National Assessment of Educational Progress (NAEP) at Educational Testing Service, and she serves on the NAEP Validation Studies Panel.
Dr. Mullis earned her PhD in Educational Research from the University of Colorado.